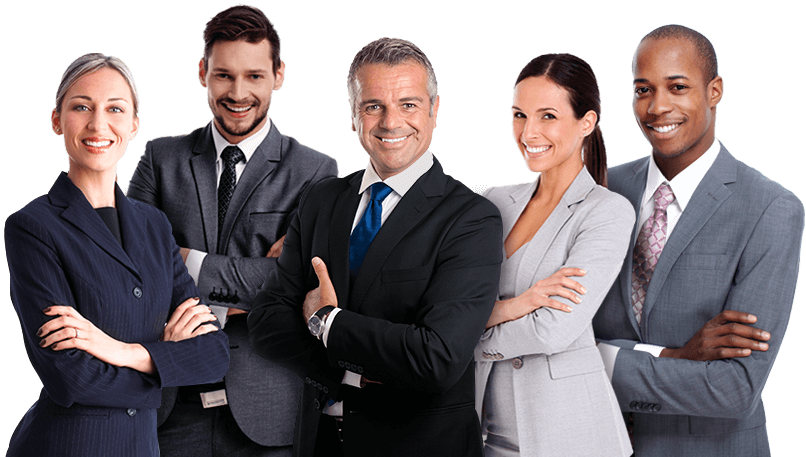 Our website that try to covers Latest & most relevant Bollywood news, Bollywood lifestyle, TV Serial updates and Web Series review many more about Bollywood film Industry.
our aim is providing right information of Bollywood Stars to their fans.
If you have any quires and concern related to this website or post and any other material that is available on Website.
Please feel free to contact us.