The Vipul Shah production The Kerala Story starring Adah Sharma and directed by Sudipto Sen hit screens over a week ago in India. However, in the international markets, the film hit screens last week on Friday. Not sparingly, The Kerala Story which has been surrounded by immense hype seems to have opened on a good note.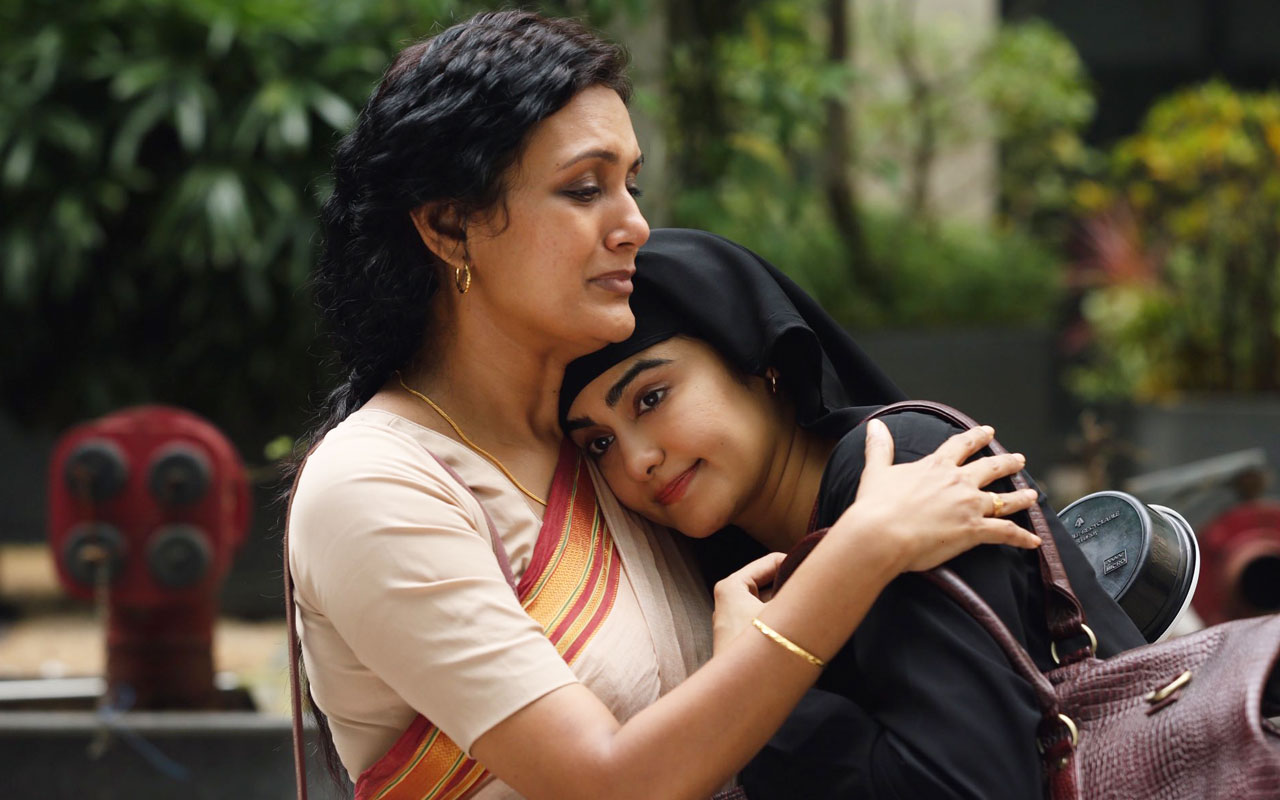 In fact, in the overseas market, the film opened well, with U.S.A market taking the lead film seeing USD 3,10,540 [Rs. 2.56 cr.] coming in over its opening weekend. Following this market are the territories of Canada and Australia where the film drew in USD 1,58,338 [Rs. 1.31 cr.] and A$ 2,34,292 [Rs. 1.29 cr.]. While these markets have registered good opening weekend collections, other markets like New Zealand, U.K & Ireland, and Germany saw the film's collections remain low. In fact, in New Zealand, The Kerala Story drew in NZ$ 41,380 [Rs. 21.12 lakhs] while in UK & Ireland the film collected £ 6,507 [Rs. 6.67 lakhs], and Germany saw € 4,372 [Rs. 3.91 lakhs].
As of now, The Kerala Story continues to run, with audience patronizing the film. In fact, going by current trends trade estimates state that the business of the film will certainly see further growth in collections.
The Kerala Story in overseas
USA – USD 3,10,540 [Rs. 2.56 cr.]
Canada – USD1,58,338 [Rs. 1.31 cr.]
Australia – A$ 2,34,292 [Rs. 1.29 cr.]
New Zealand – NZ$ 41,380 [Rs. 21.12 lakhs]
UK & Ireland – £ 6,507 [Rs. 6.67 lakhs]
Germany – € 4,372 [Rs. 3.91 lakhs]